Senior Member
Join Date: Jan 2017
Location: Space City (Houston), TX
Posts: 1,271
Anyone find an Umbrella
---
that fits the umbrella holder? Why wouldn't Chrysler sell an umbrella that fits it? And maybe a velcro strap to keep it from shooting forward in sudden brake situation.
This is something my 911 had. A nice deep pocket for a custom umbrella.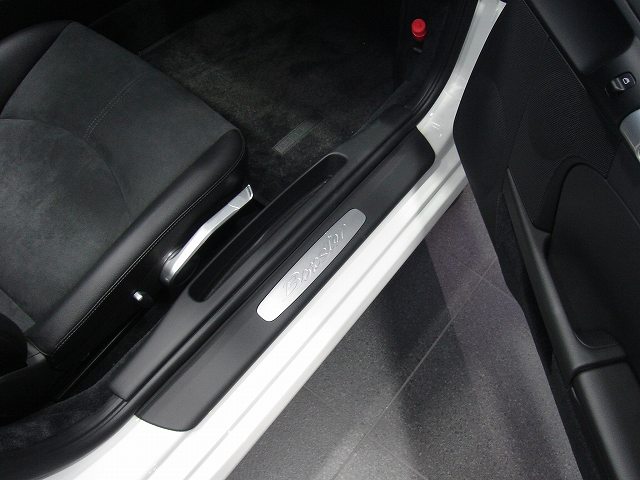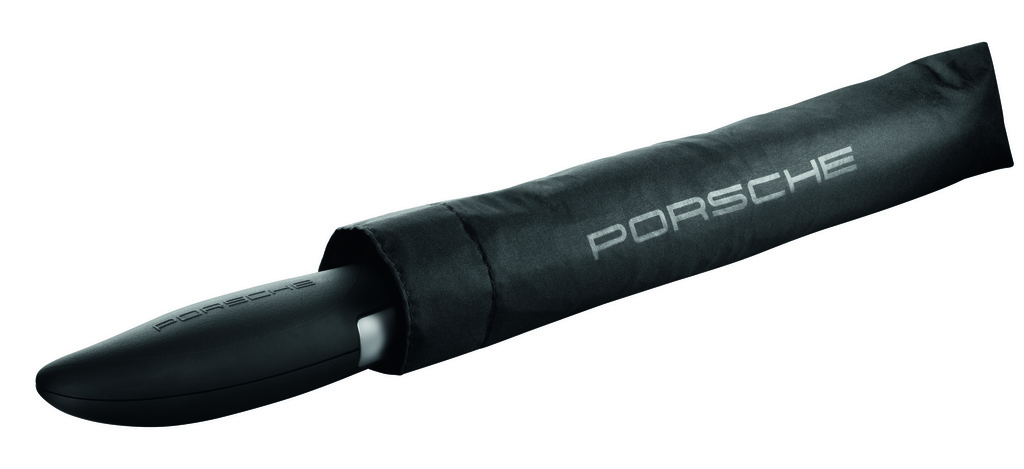 ---
2017 Billet/Alloy Limited - UConnect Theater/Sound, 20 inch Wheels, Safety Tec

Previously:
2001 Ody EX
2004 Ody EX NAV
2006 Ody Touring RES NAV
2009 Ody Touring RES NAV
2011 Ody Elite
2014 Ody Elite
---
Last edited by Norbert; 03-31-2017 at

12:01 PM

.
Member
Join Date: Feb 2017
Posts: 61
Because it's chrysler and not Porsche. Chrysler profits around $5k per vechicle sold. Porsche $18k. Not in the same class of cars. Check CVS you might find an umbrella that fits.
Senior Member
Join Date: Dec 2016
Location: NE Ohio
Posts: 293
While the comparison to Porsche is not fair, it is still a valid question. Just yesterday I tried 3 random umbrellas I found around the house/garage and all were too long for the holder by maybe an inch. I am particular enough to spend the money on a Mopar/Chrysler branded umbrella if it fit nice - color keyed to the plastic trim would be a bonus too!
Member
Join Date: Feb 2017
Posts: 61
There are many 12in compact umbrellas to choose from on Amazon. To expect a company like Chrysler to provide $100 umbrella would be nice but then again it's Chysler. I'm hoping they would Chrysler would offer the Hellcat engine on the Pacifica. If Audi could do it with RS6 wagon why not high powered mini van.
Senior Member
Join Date: Oct 2016
Location: Virginia
Posts: 221
I have a nice Totes automatic that fits nicely.