Junior Member
Join Date: Mar 2018
Posts: 3
WTB OEM Wheels (Philly area and surrounding)
---
Any OEM wheels, don't really car about the size but smaller is better. I need them for snow tires on a 2018 hybrid. I will update this post when I have found wheels. Thanks
Senior Member
Join Date: Jan 2017
Posts: 2,115
Quote:
Any OEM wheels, don't really car about the size but smaller is better. I need them for snow tires on a 2018 hybrid. I will update this post when I have found wheels. Thanks
I think you should check out the "swapped out my 17" for 20" wheel thread and pm the op @
J Rod
.
He wants to sell his 17" OEM wheels.
Sent from my iPhone using Tapatalk
---
2018 Gas Pacifica Limited, Jazz blue with Alloy interior
8 Seater, Uconnect theater HK sound, Trailer tow package.
Senior Member
Join Date: Feb 2017
Posts: 111
How's it going bro?
I have a set of the 18" Pacifica Hybrid wheels that have approx. 60 miles on them. PERFECT NO CURB Wheels with tires.
Let me know if interested! You can email me at
[email protected]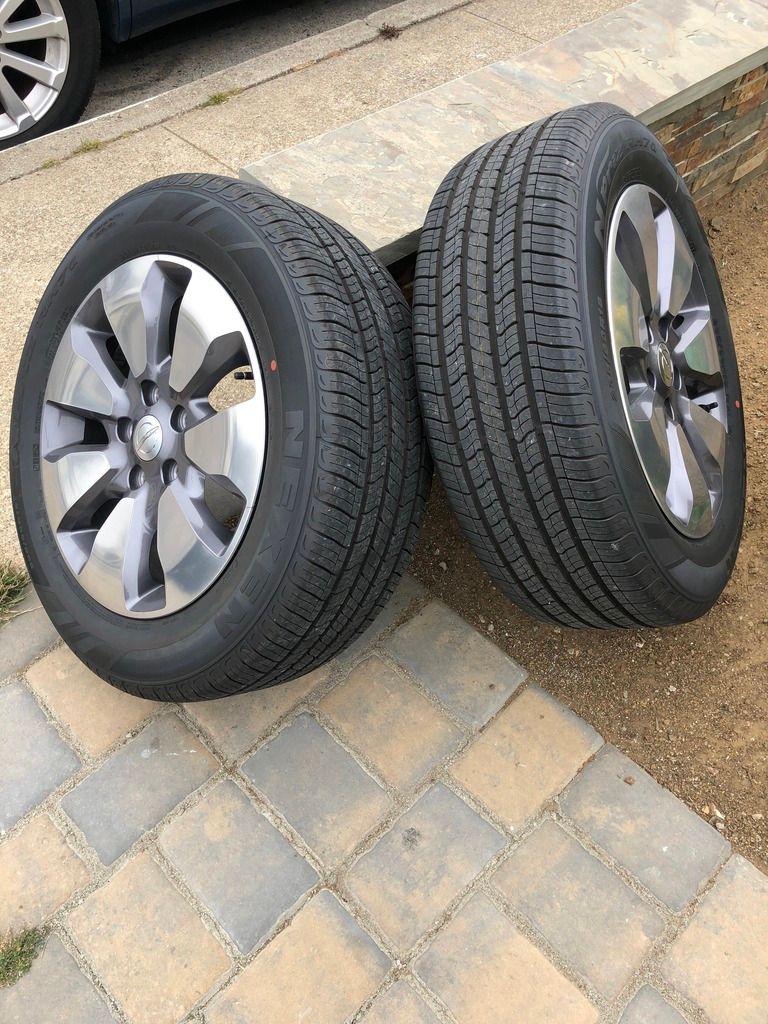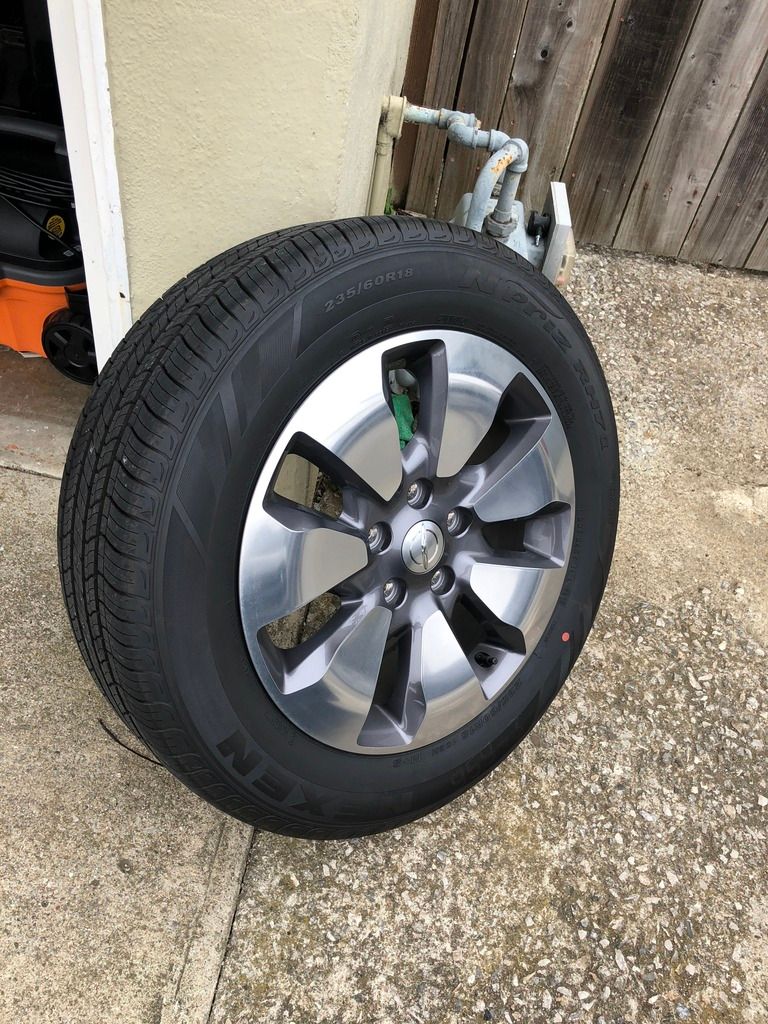 Junior Member
Join Date: Jun 2018
Posts: 6
I have a set of black noise 18 inch wheels I just replaced. 800 miles on the tires
---
2018 Touring L
Collapsible spare tire kit
WeatherTech window deflectors, floor mats, and cargo liner
State-issued Vietnam Veteran License plate

To view links or images in signatures your post count must be 10 or greater. You currently have 0 posts.