This is largely engineering yoga babble but I'll try to look at some of the actual claims.
The heat is always the culprit and the problem is always in the control system that dissipated the heat.
Source for this claim? This just isn't true. You can't make a heat removal system that will be able to handle a battery cell that has shorted out. Its too much energy in too short a time. You can try to direct the results of the reaction to give people enough time to react. But you aren't going to stop a cell that has shorted from going nuclear.
The failure is almost never in the heart of this process but in the containment and dissipation designed in the casing.
Well basically all the automotive battery issues we have seen are due to physical defects.
Hyundai - bad cells from LG (although LG disputes some of that. They dispute it while basically also paying for the recall.)
Chevy Bolt - physical defects in the LG cells that could lead to a fire.
In both cases it wasn't heat that was the cause. Heat was an after effect of a defective cell that shorted and rapidly discharged. Your cause and effect are backward. Cooling isn't a fix for a physical defect.
On the Samsung phone the problem was heat accumulation in the battery casing that was not dissipated.
No it wasn't.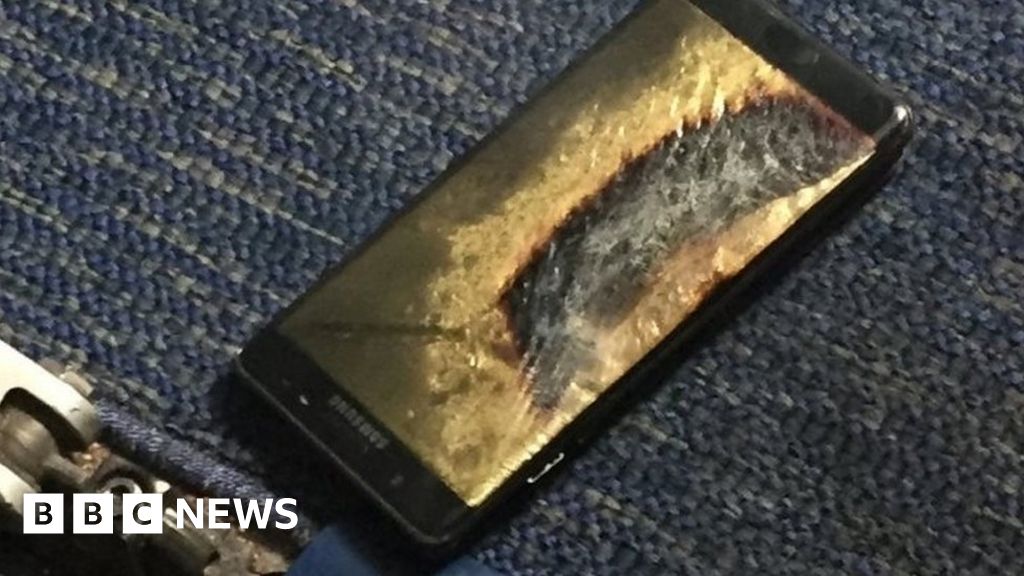 The firm says neither software nor hardware, other than the batteries, were at fault in Note 7.
It was battery defects. Bent negative electrodes, and welding burrs on the positive electrode that pierced insulation. And the case design was so tight that when the battery was charged there was no room for it to expand, which could then lead these defects to discharge the cell. Again the result was a whole bunch of heat as the result, but not the cause.
Oh and by the way, on a hot summer day the cooling system on our Pachy 2020 sometimes sounds like a large drone taking off when the battery is charging.
I'm sure it does, but the ambient temperature must also be quite high at the same time to lead to this. This is expected behaviour and exactly what you want it to do. But that heat removal is largely not an issue of the battery being charged. It's the ambient conditions that have heated the battery, not the charging process. Its the very hot road you've been driving over or the very hot driveway you're parking on. Not the charging process. Otherwise you'd hear the van cooling the battery during charging all the time, which just isn't the case unless the ambient conditions are very warm.