Still no update.. They claim the update website is for 2017's and below(which is nonsense) when I asked why not just post the updates like every other car manufacturer. Claim you're supposed to get them OTA but you know.. if not go pay the dealer. Wish someone would just post it.. i doubt they are vin coded..
Btw they are being sued because uconnect is terrible(if they just pushed the updates many of these problems would probably be resolved)..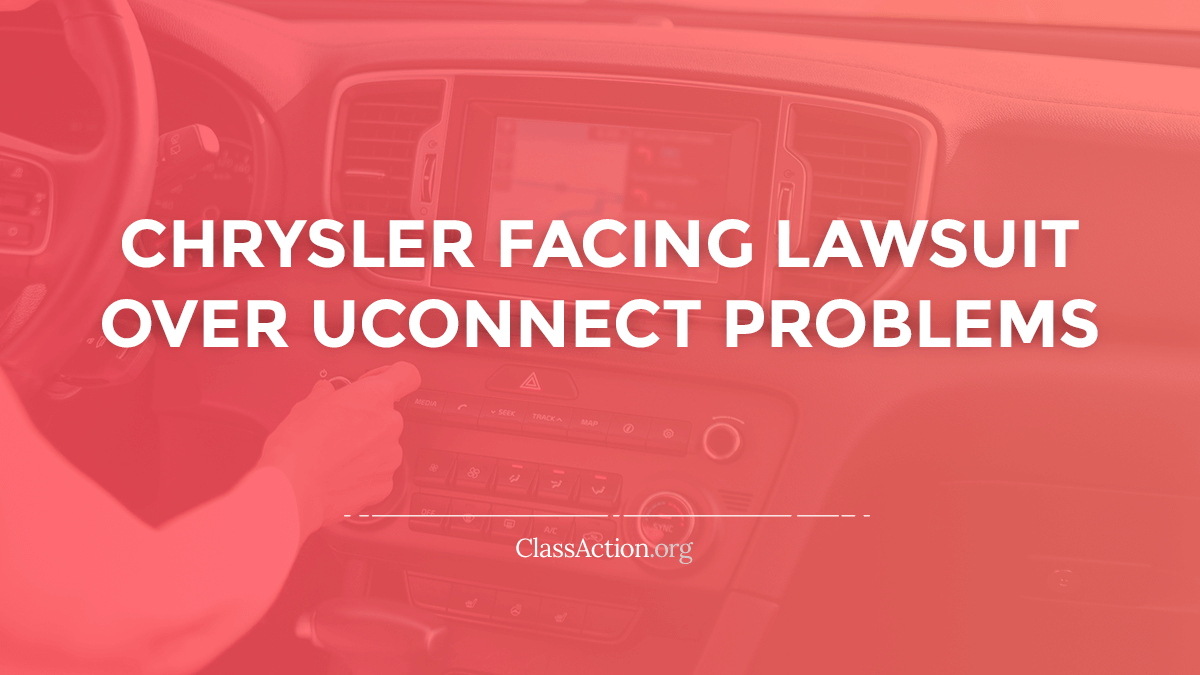 Attorneys are investigating which vehicle models can be included in a class action against FCA over reported issues with the Uconnect system. If your infotainment system malfunctioned, learn more here.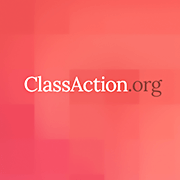 www.classaction.org