Discussion Starter
•
#1
•
Rarely, while braking, and the car is approaching ~ 5mph to ~ 10mph speed range, I get a sudden brief acceleration, less than 1 second, but definitely acceleration. It is unnerving.
The first few times I thought my foot had slipped off the brake and hit the accelerator.
After more experience with the issue, this is definitely not the cause.
It happens maybe once every other trip, usually at low speed, when approaching a stop light for instance.
Some may call this unexpected 'lurching' during braking.
It may be related to the regenerative braking system. However, I would expect a loss of braking power, not acceleration, if this was the case.
Yes it is actual acceleration, positive dV/dt, not loss of braking that I feel.
I found some folks experienced similar issues but most seemed to feel it was a loss of braking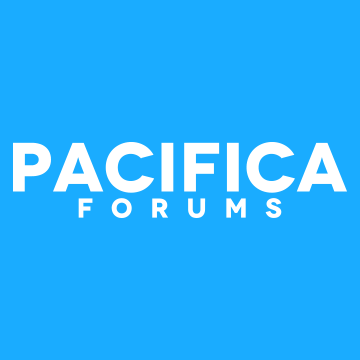 Granted those are normal new rotor condition. Either way its easy to rule out rust, just look.
www.pacificaforums.com
It is unlikely that I am going to take it in to dealer, as it is an intermittent issue and likely no problems will be found.
Anyone experience similar?
Thanks