Discussion Starter
·
#1
·
Hello all, I ran across this thread while looking for info on my GPS location appearing incorrect.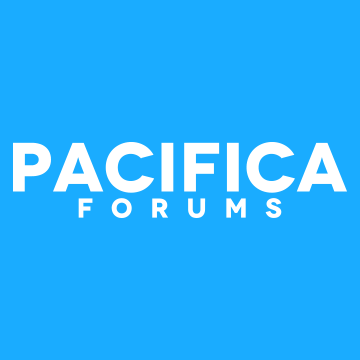 Is anyone having problems with their GPS/map not showing the correct location of where you are? I just noticed this a few days ago driving around my town. Turned it on for fun so thank goodness I new where I was at.
www.pacificaforums.com
Starting an intro thread here as it seems to be required in order for me to unlock the ability to PM Chrysler Cares.
Thanks!