Discussion Starter
•
#1
•
So I was reading this thread;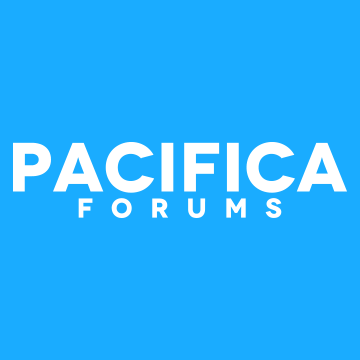 Too long, didn't read? I really want to buy a used Pacifica Limited (either from Hertz or a private owner/dealer) but am skeptical of the mixed reliability reports as everything on the internet is 50/50 love/hate. I've rented countless vans with Stow-N-Go seating (Caravans, T&C's, maybe a...
www.pacificaforums.com
I think we're pretty set on buying a used Pacifica 2018 from the Hertz bankruptcy ordeal, I'm slightly torn between all the features, and frankly a bit overwhelmed. Is there a list somewhere where they list everything, and maybe a website that I can see what all the different cars have based on VIN? I looked, but a lot of the sites just list optional, as opposed to "this vehicle has these features based off of this VIN".
I'm excited to take the kids on a road trip to FL, or maybe out west...