I see you're in Canada too. I don't know about the Chrysler steelies, but I tried Costco steelies the 1st time around and they rusted so badly in the 1st year that I didn't think they'd be structurally sound. What a waste of $!
I went with Alloys from pmctires.com for my winter tires 3 years ago and they've been great. They weren't that much more than than the steel option and the service from PMC was excellent. They just look so much better than the steelies. I got my snow tires at Costco. I run 17's but I do have the PHEV which apparently has smaller brakes?
When my OEM summer tires wore out, I switched to 17's with a set of take-offs from a 2021 Pacifica non-PHEV because I'm not fond the look of the 18's that I had to get at the time to get the sunroof.
Last but not least, check out slightly larger, narrower tires for improved clearance and bite in the snow.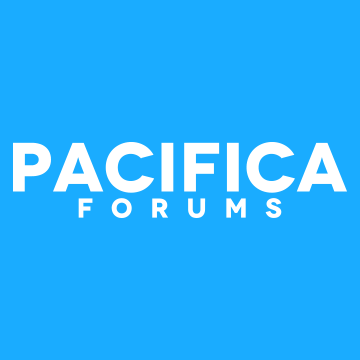 New to the PacHy but not to snow tires (I know that 17's, 18's, & 20's have similar outside diameter.) Here in Ontario we get lots of snow slush, & ice so I always fit snows in the winter. For the best performance, I've always gone with the smaller rim diameter (for lateral mobility). I've...
www.pacificaforums.com