Discussion Starter
•
#1
•
Almost a year in to Pacifica ownership and my only major regret is that we picked an 8-seater, which means that non-Stow-N-Go center jump seat in the second row. After our second Connecticut to North Carolina and back road trip with the kids in back, I'm thinking about a DIY project to make that center section a bit more usable.
My mission, should I things measure up (and I choose to accept it) is to acquire 1) another jump seat and 2) an appropriate console, and figure out if I can mount the two together somehow so that I have a center console for the rear seats that I can remove like the jump seat when I need to carry larger items. I my perfect world, I'd love to integrate some sort of folding tables for those second row seats, something like they have on certain airplanes. That might be a bit too much ingenuity for my budget.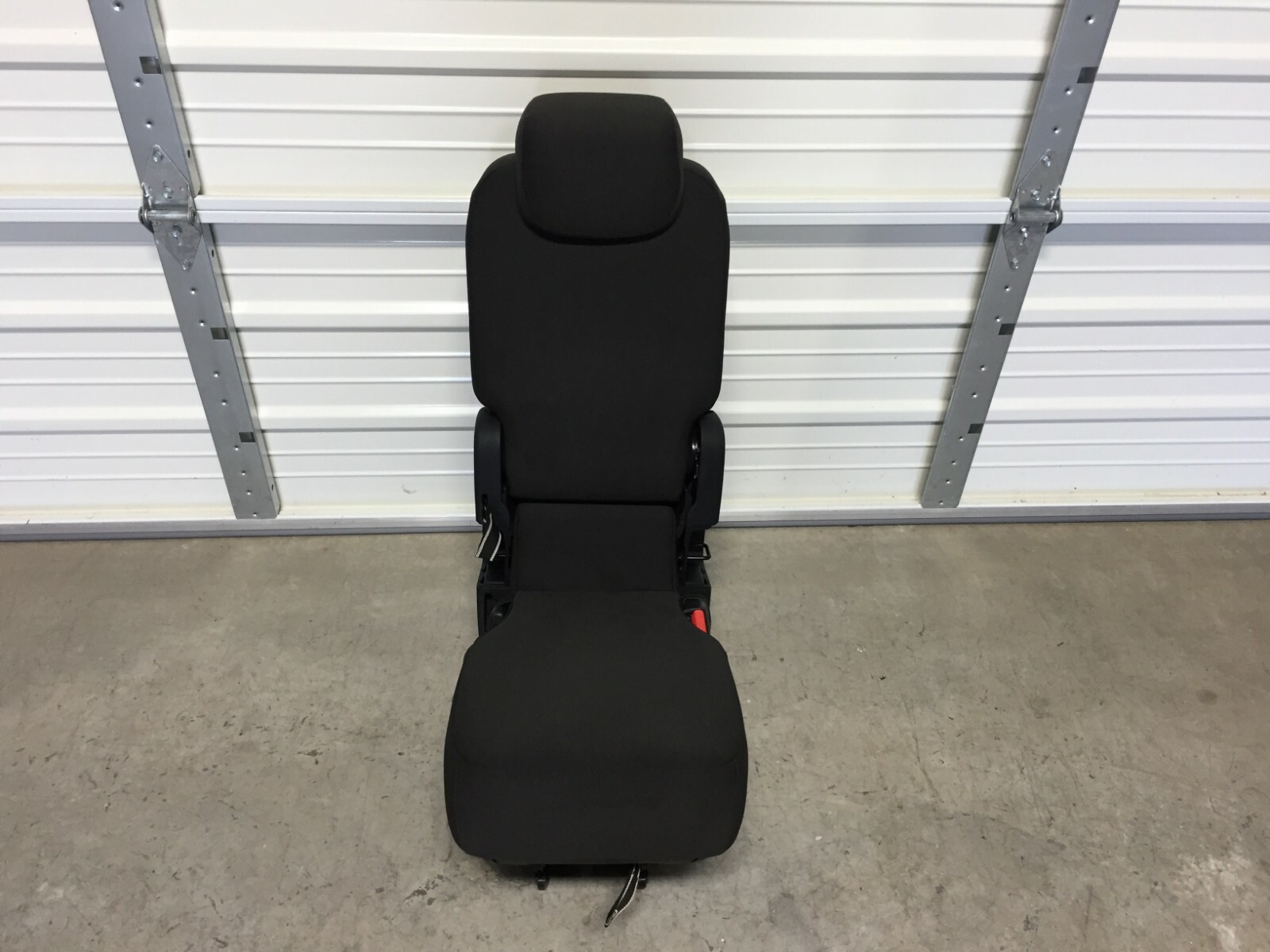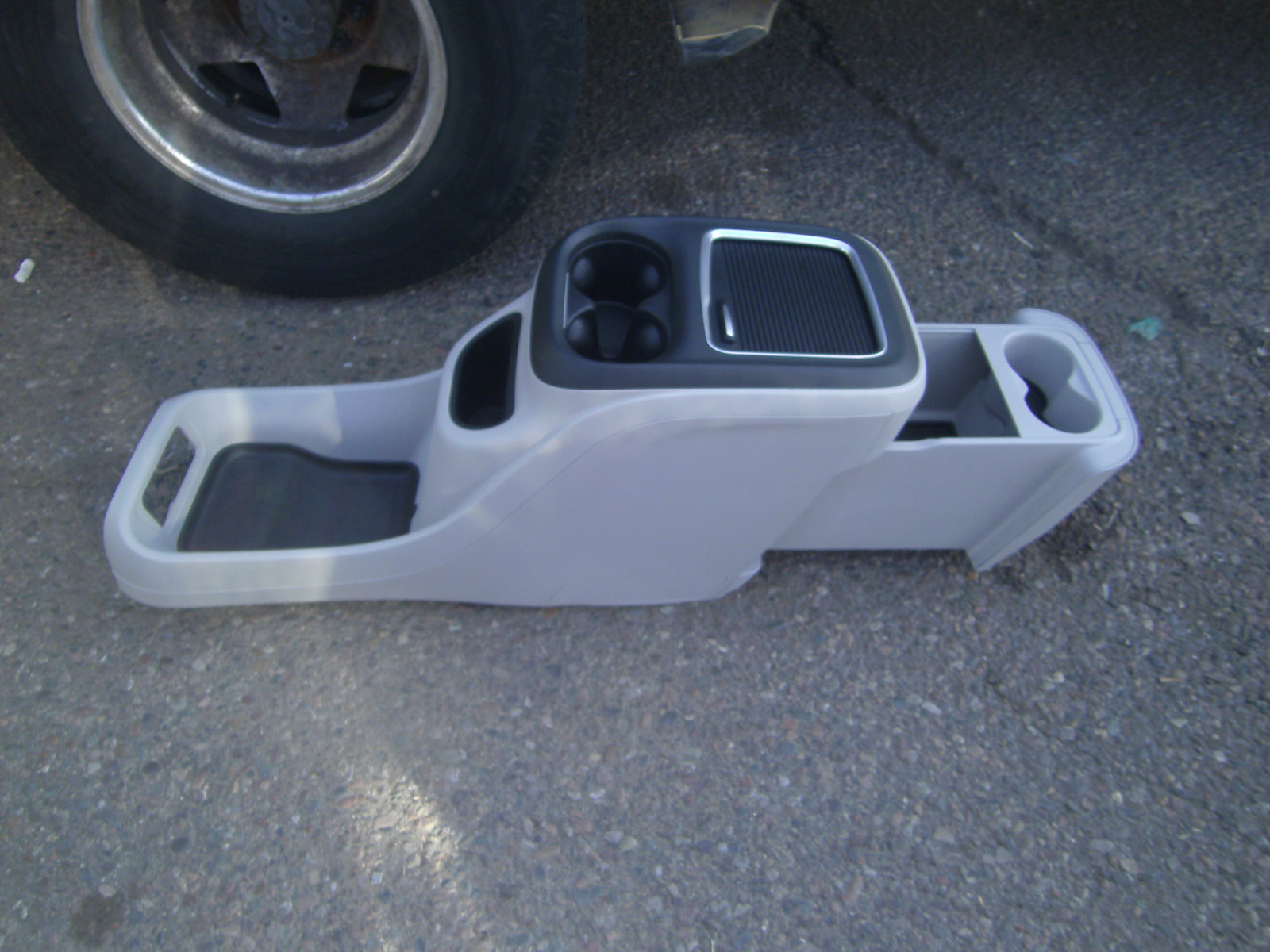 Or something like this, since I can already seen an issue with the example Super Console in the pic.
Thoughts?