Hello,
Please post your deal numbers and show us how you made out!
I'm looking to buy a 2021 PacHy Limited S or Touring L S PASS this month, kind of glad I waited for this month because of the increased incentives.
If you've purchased a similar model recently in SoCal, can you post the DEALER DISCOUNT that you received(not including manufacturer or government incentives)?
I've read about 7/8% off invoice on the East Coast here: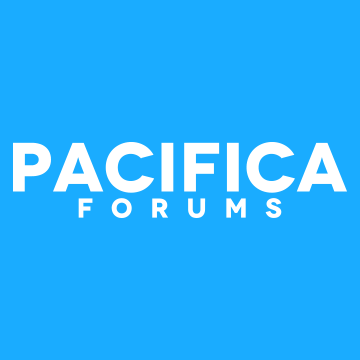 Hi all, I'm decided on a PacHy limited (S appearance, AST, sunroof), which means I've got no choice but to get a '20. My hard deadline for taking delivery is mid-December, preferably before. My question is: will I do better waiting for the '20 PacHys to be delivered to lots before I purchase...
www.pacificaforums.com
Haven't found that here in SoCal yet, but I haven't widened the search to Central and NorCal. Russell Westbrook CJDR claims that they offer 3.8K dd, but two other dealers have said that it's bait and switch tactics. Guess I'm going to find out soon...